Oof. That hit to the pocketbook can be painful when your kids need braces.
But did you know there's now a way to get your kids that million-dollar smile without spending, well, what feels like a million dollars?
It's true: SmileDirectClub is what the business industry calls a game-changer, pioneering a better way to straighten teeth in the 120-year-old, $12 billion orthodontics industry.
Most simply: SmileDirectClub offers doctor-directed teeth straightening without that steep markup other providers charge.
Here are three reasons more than 1 million customers have chosen SmileDirectClub in just the last eight years:
1. SmileDirectClub saves you money
The cost for SmileDirectClub is just $3 a day, up to 60 percent less than braces! Plus, SmileDirectClub offers monthly payments or an easy one-time payment. They also work with most major dental insurers which can take your bill to under $1,000. SmileDirectClub also offers guaranteed financing with no credit checks or forms to fill out. Smiling yet?
---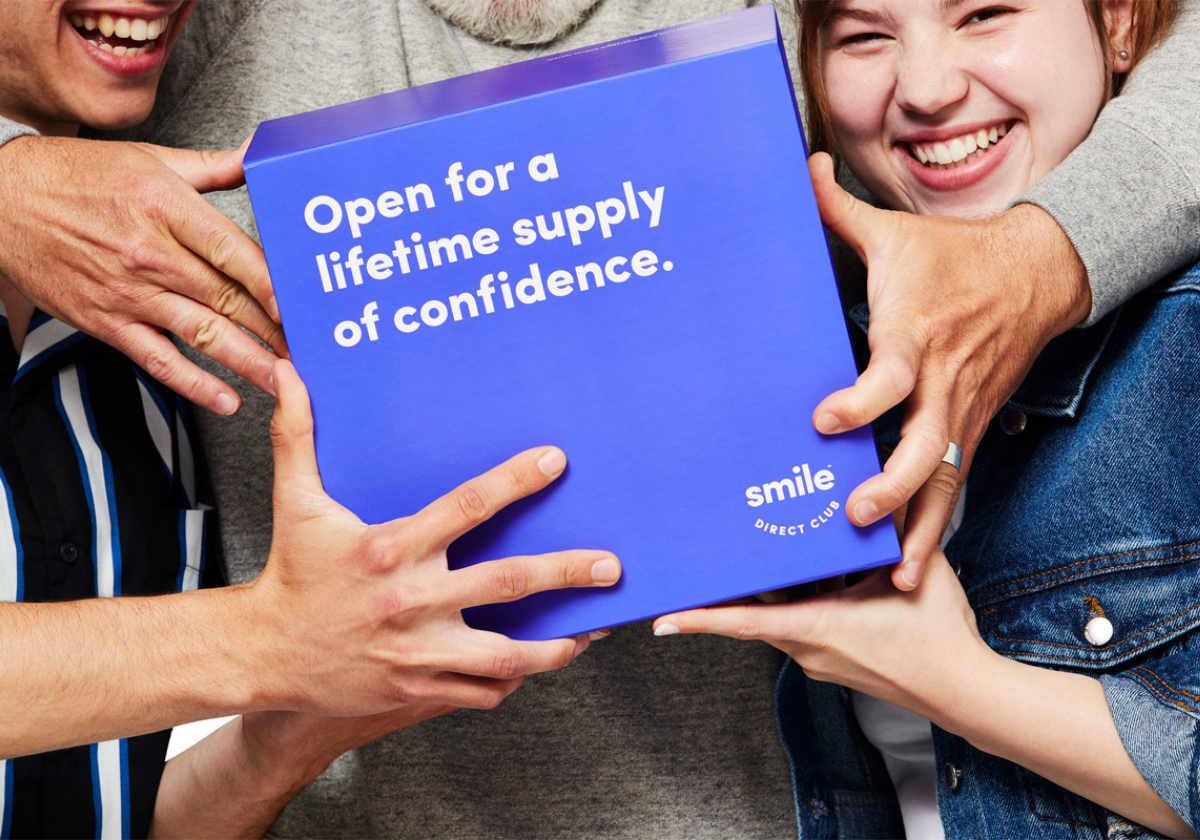 ---
2. SmileDirectClub is convenient
You don't have to tell the boss you need to take time off work agaaaain to take your kids to the orthodontist. With SmileDirectClub, no monthly office visits are required!
Instead, you have 24/7 access to SmileDirectClub's dental care team. And because you receive all the aligners up front, your teen has everything they need to complete their treatment, every step of the way.
---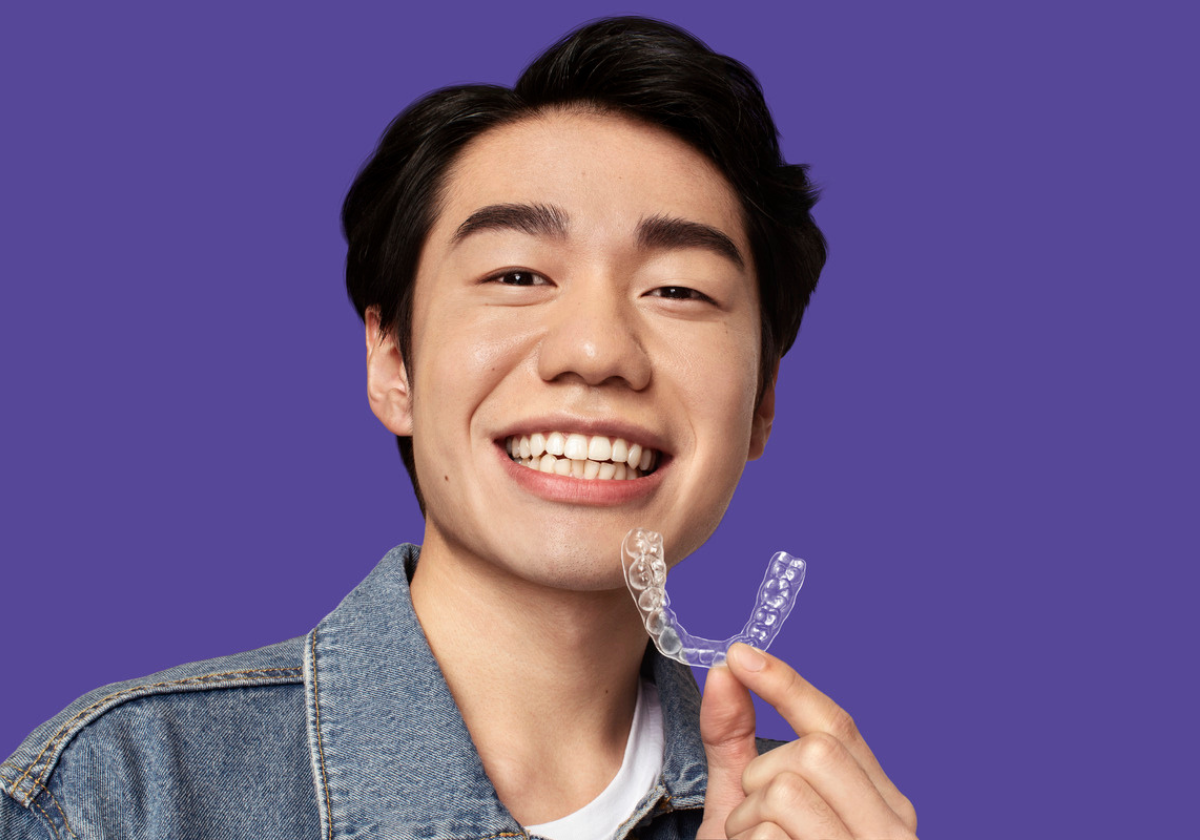 ---
3. SmileDirectClub is flexible
Do your kids want quick results? They can choose clear aligners for wear up to 22 hours daily and look great by prom or graduation!
Are your kids, should we say, forgetful? Then you can choose SmileDirectClub's Nighttime Clear Aligners — perfect for those families who decide it's a better idea that the aligners never leave the house.
Ready to get started on that million-dollar smile?